The more we know the better we can help students connect with the right school. It also allows us to help reduce the anxiety and stress that comes along with applying to schools. We essentially fill the gap that exists between high school guidance and college admissions counselors.
LEVERAGING KNOWLEDGE
& EXPERIENC

E
We also know what students should look for in a school. A little knowledge goes a long way and that is how we help families and students make the right decisions when it comes to advanced education. Having worked in college admissions and as college counselors, we have an inside track into what colleges look for in students.
Thank you so much Chase from DronePhD for the quick response and helping us out with locating a dog with a drone. Although we didn't find the dog, we have a better idea of where to search now and Chase was super awesome and highly recommend anyone wanting to use them for any type of drone services! I messaged a few drone pages and they were the only one to respond and very quick! Even though it was an "odd job" lol. Thanks again Chase!
Referred to as "Dr. Drone" by his undergrad students, Navy Veteran Lance Schreiber started his post Oklahoma State University career as an instructor as the Naval Nuclear Power School. Earning his M.S. in Industrial Engineering, he then pursued entrepreneurial gigs as a consultant in the IT field as well as continued assignments in college classrooms; eventually leading him to the role of High School Teacher – Science, Technology, Engineering, and Math. It is here that his passion and 'bleeding-edge' style led him to the development of a Drone Academy and winner of a National Innovation Award. UAVs then became not only his tools for teaching, but his hobby, research interests, and new source of revenue.
Field Operations

Manager Central Division
Enrolled at the University of Central Florida (UCF) pursuing his bachelors degree in Aerospace Engineering as a senior who plans to graduate in Spring 2020. Previously, his experience with RC goes back 10 years flying various aircrafts of 40+ inch wingspans. He began his involvement with drones in the Spring of 2017 and started working with DronePhD shorlty after in June. Since then, Chase has took part in our internship program, trained other pilots, and fascilitated drone operations over the past 2 years. His personal drone inventory includes a DJI Phantom 4 Pro Obsidian, DJI Mavic 2 Zoom, and DJI Inspire 2 equipped with a Zenmuse X4S.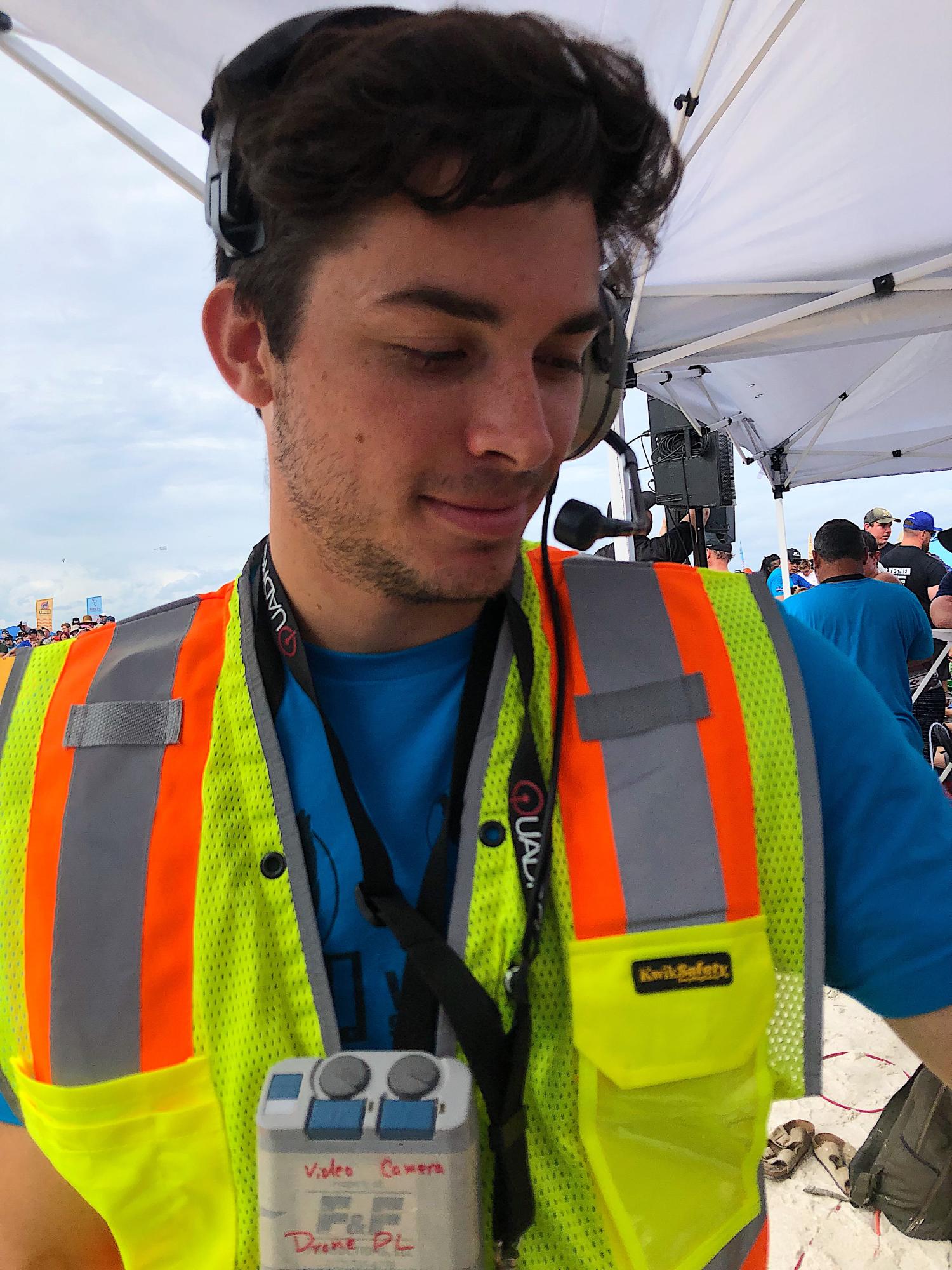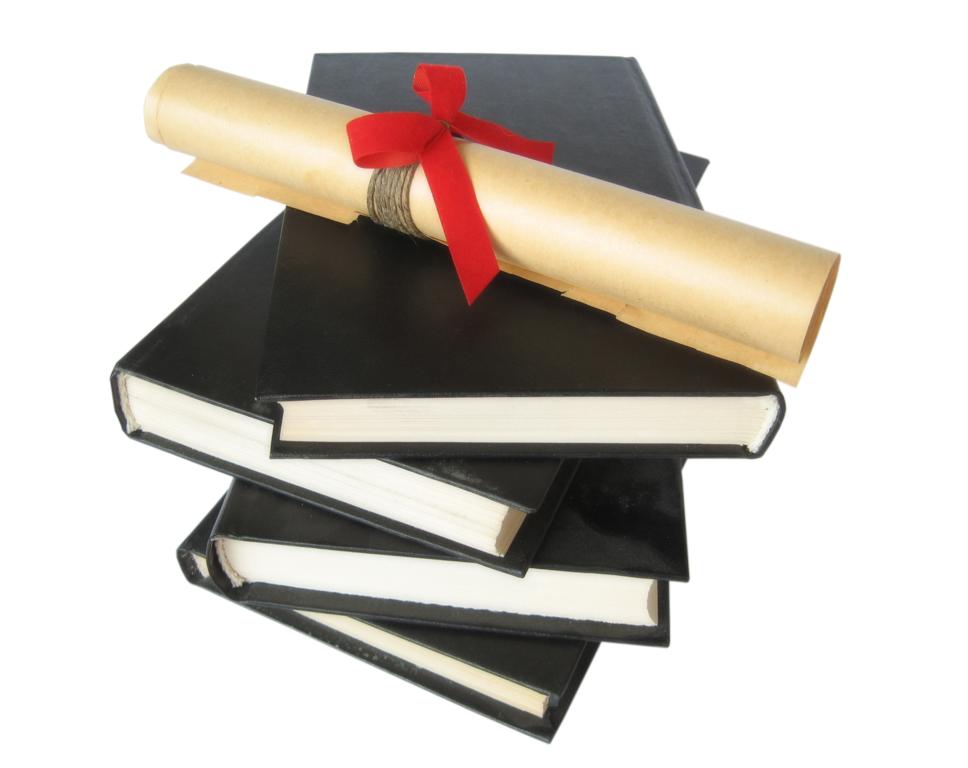 While pursuing his PhD dissertation topic in the field of sUAS for Nuclear Disaster Mitigation, he earned his Part 107 certificate and launched a small start-up to provide UAS mission services and help others obtain their licenses: DronePhD. A co-pioneer starting the vertical collaboration UAS@UCF, he also sponsored the Drone Team at Florida Polytechnic University while serving as professor in the S.T.E.M. program. Over the last 2 years, he has been a prominent aviator in the UAV world; accumulating many hundreds of autonomous and manual flight hours while conducting missions for Agriculture, Utilities, Real Estate, Insurance, Construction, and others. He has obtained sUAS Thermographer certification and is also a Mapping Specialist. Much of his field work has been conducting NDVI mapping for FL Citrus Groves, as well as Corn and Soybean analysis in the Mid-West.
His giant fleet of 'drones' and variety of payloads/sensors has also allowed him to experience a lot of variety, including Powerline and Cell Tower Inspections, Thermal examinations and maps, Pre and Post-hurricane orthographic mappings, and over 1000 3D models for property and roof inspections. This knowledge, along with a strong familiarity with many software applications, has served him well as a consultant for many corporate UAV programs, advisor and mentor for other entrepreneurs, and evaluator for new designs and innovations in the industry. Prior to the 2021 Part 107 Waiver changes, DronePhD held a rare 107.39 Waiver holder (Operations Over People), he and his team were selected to provide the aerial footage for CBS Sports at the 2019 World's Strongest Man competition!
On the side, Chase edits and uploads his own personal videos and photgraphy on his social media accounts such as YouTube, Facebook, and Instagram. Show your support and like, comment, and SUBSCRIBE!
I highly recommend Lance and Chase from DronePhd. They took on a new challenge with enthusiasm and hard work! Excellent flying for the Worlds Strongest Man shoot! It was great working with you guys!
Beth Cullen
- Melon Sky Media

Field Operations Manager South Division
Over 15 years of experience in Information Technology focusing on government projects, remote video systems and team management. Expanding innovation in the UAS/UAV industry focusing on GIS Surveying, Mechanical Engineering design, and recreational flying unmanned platforms. Carlo is a great asset to our team.