Residential & Commercial Real Estate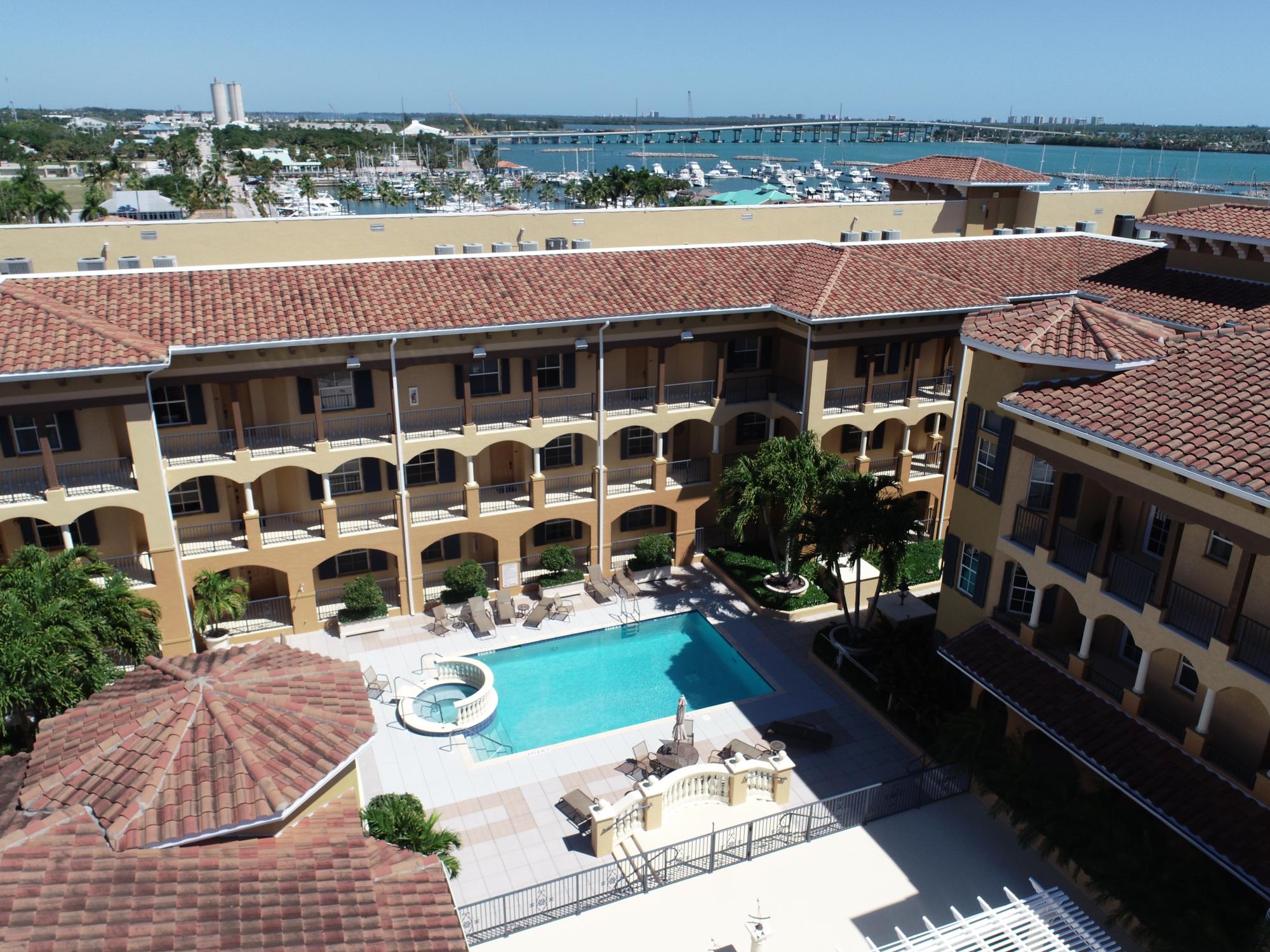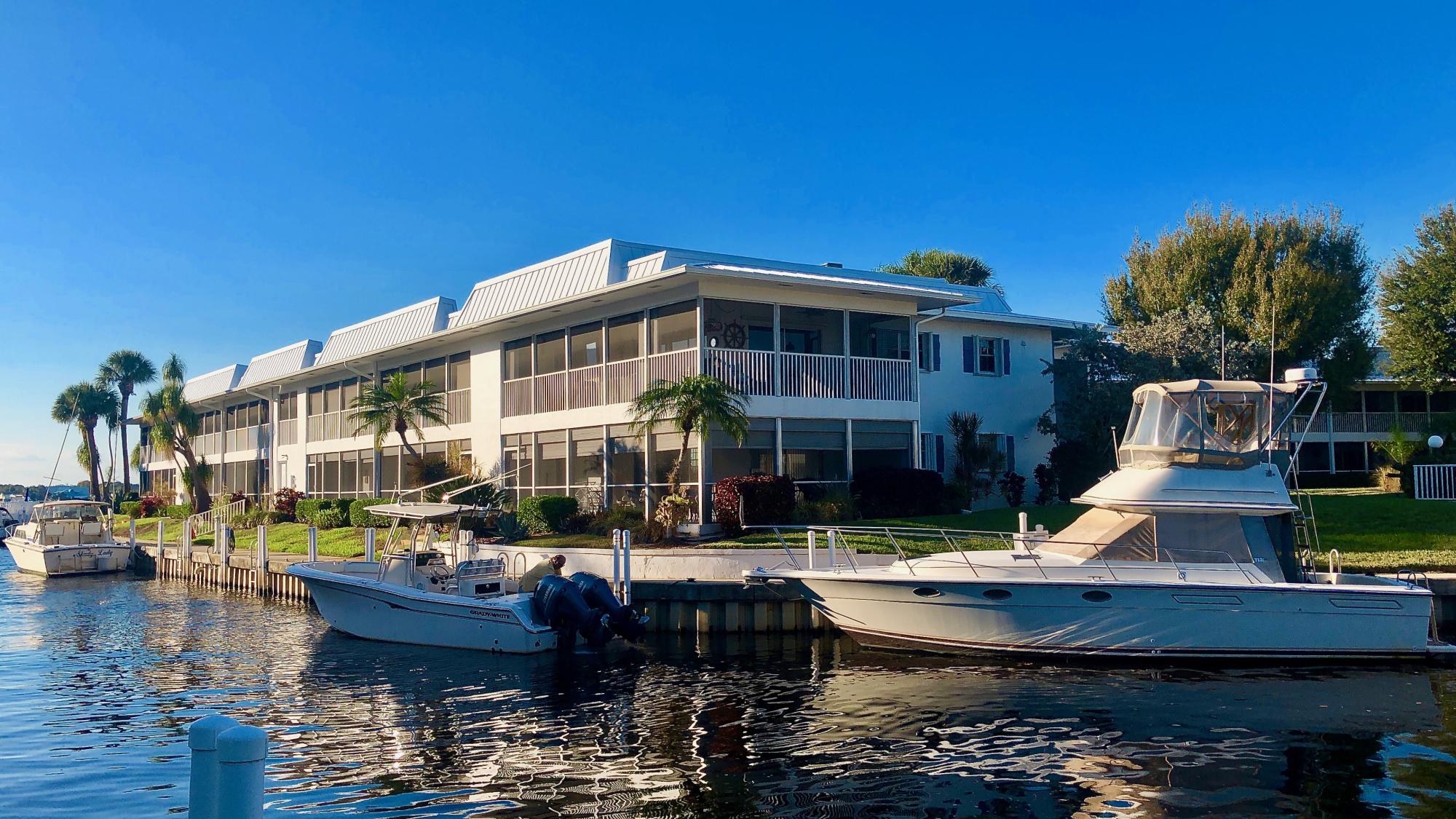 Our services begin at real estate photography and videography. For both residential and commercial real estate, we offer our skills with both the interior and exterior. With the use of one of our drones, handheld gimbals, and DSLR camera, we aim to capture every beauty shot of a property to maximize its chances of selling.
"Did you know that homes with aerial photography sell 68% faster than homes without!"
- RISMedia
With our top of the line editing software, all of our footage is edited to capture anyone's attention! Call today for a quote on your property and we promise not to disappoint! DronePhD strives for our clients' 100% satisfaction. Realtors, be sure to hire Licensed Drone Operators, or YOU could be fined!
Particularly here in Florida, heavy thunderstorms, hail, and hurricanes threaten all homeowners and their roofs. We work with clients such as Jasper Roofing, Allstate, Panton, Bees360, and many more to safely capture photographs of damaged roofs.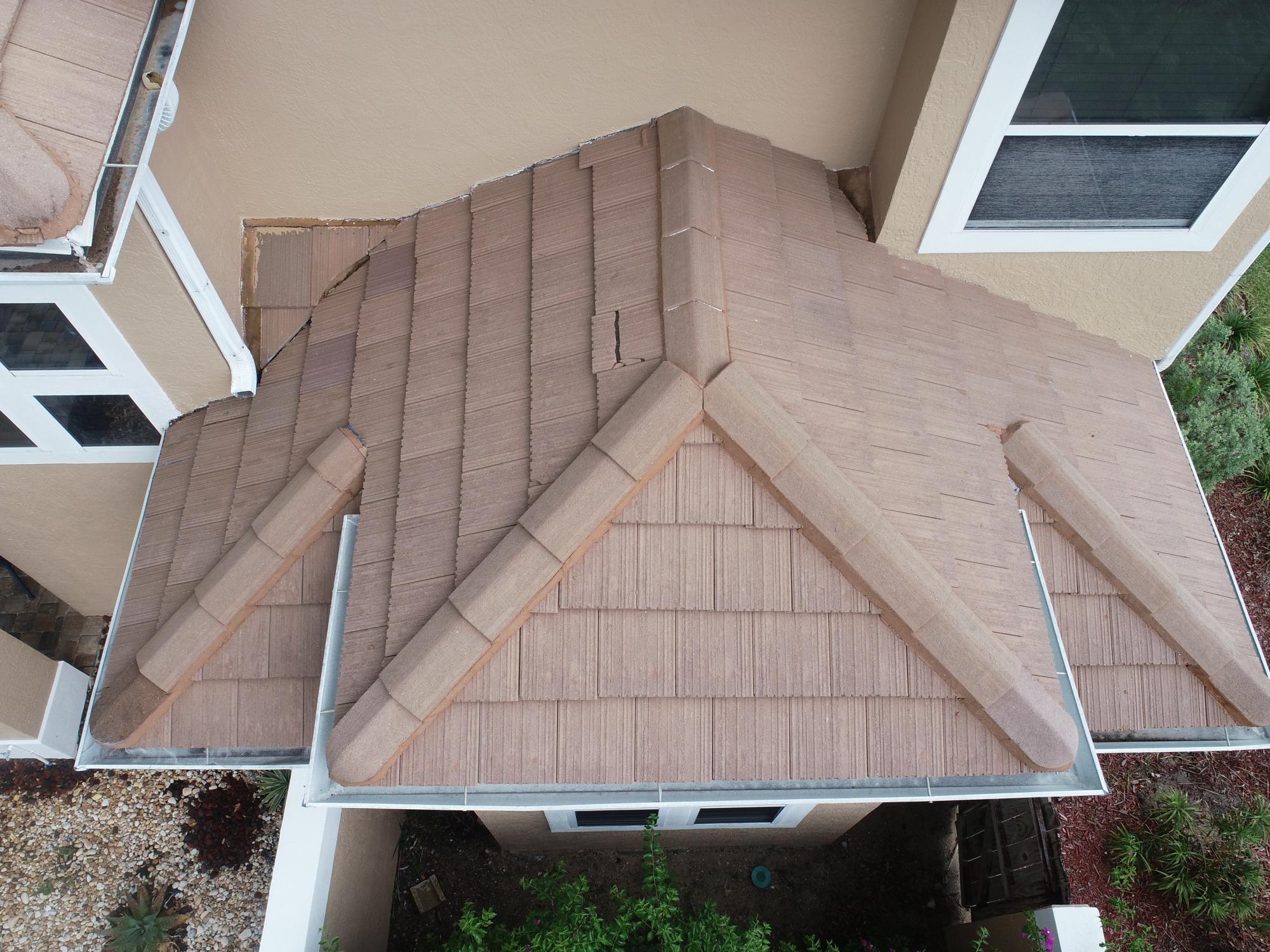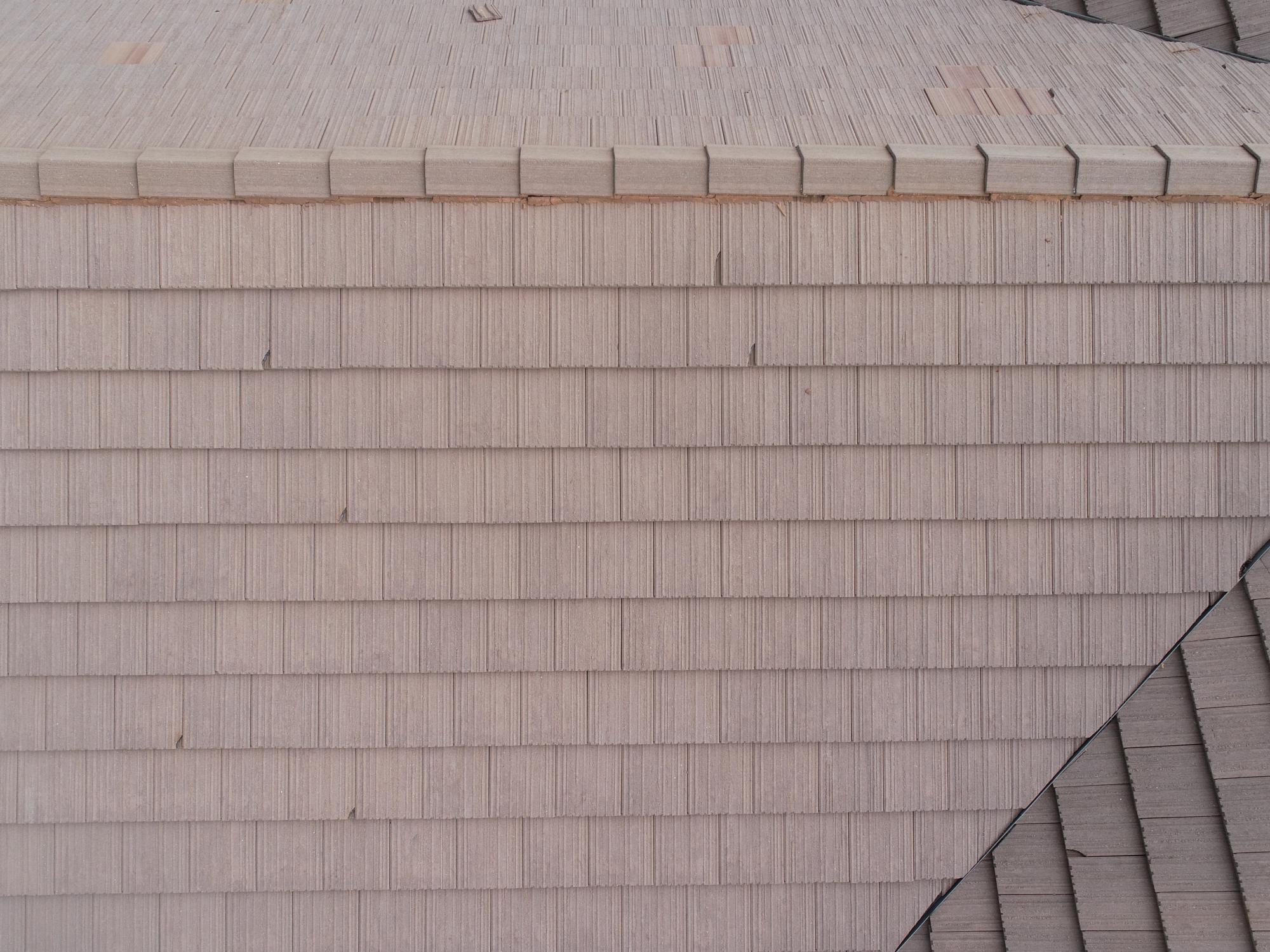 Seen to the left, is an example from one of our properties that was photographed and reported to be caused by hail damage in Cocoa, FL. As you can see, this is only two partial segments of the entire roof where cracked tiles are clearly visible. This was throughout the entire roof with 100+ damaged tiles.
Drones allow for roofing inspections to be carried out safely and efficiently. With removing the need for ladders and walking on roofs, our pilots can easily fly within a 1-3 ft distance from the roof's surface to capture any and all close-up images of damaged roof sections. In addition, our top drones are equipped with 20MP, 4K cameras to ensure the highest quality photos to easily review when assessing the damage for the client and insurance adjustor/company. Has your house been damaged from a huricane or hailstorm? Please call!
DronePhD currently is involved with school photoshoots for Educational Networks (EN). We work to supply top quality photos and videos of the school, students, and staff. In turn, they update the schools website of our footage to create stunning slideshows and outstanding websites to truly express the specific schools environment, edcation, and mission statement.
Our pilots and photographers travel to the school where we focus on capturing the best photos and videos to represent the school. With active classrooms and inspiring teachers, we make sure to capture the true ambience of any classroom. Aside from the footage captured of the school grounds and classrooms, we then focus on the aerial photography portion of our job. With beautiful orbits of the school as well as dolly shots and birds eye views, our photographs perfectly draw out the layout of the schools property and grounds to give a unique perspective to the viewer.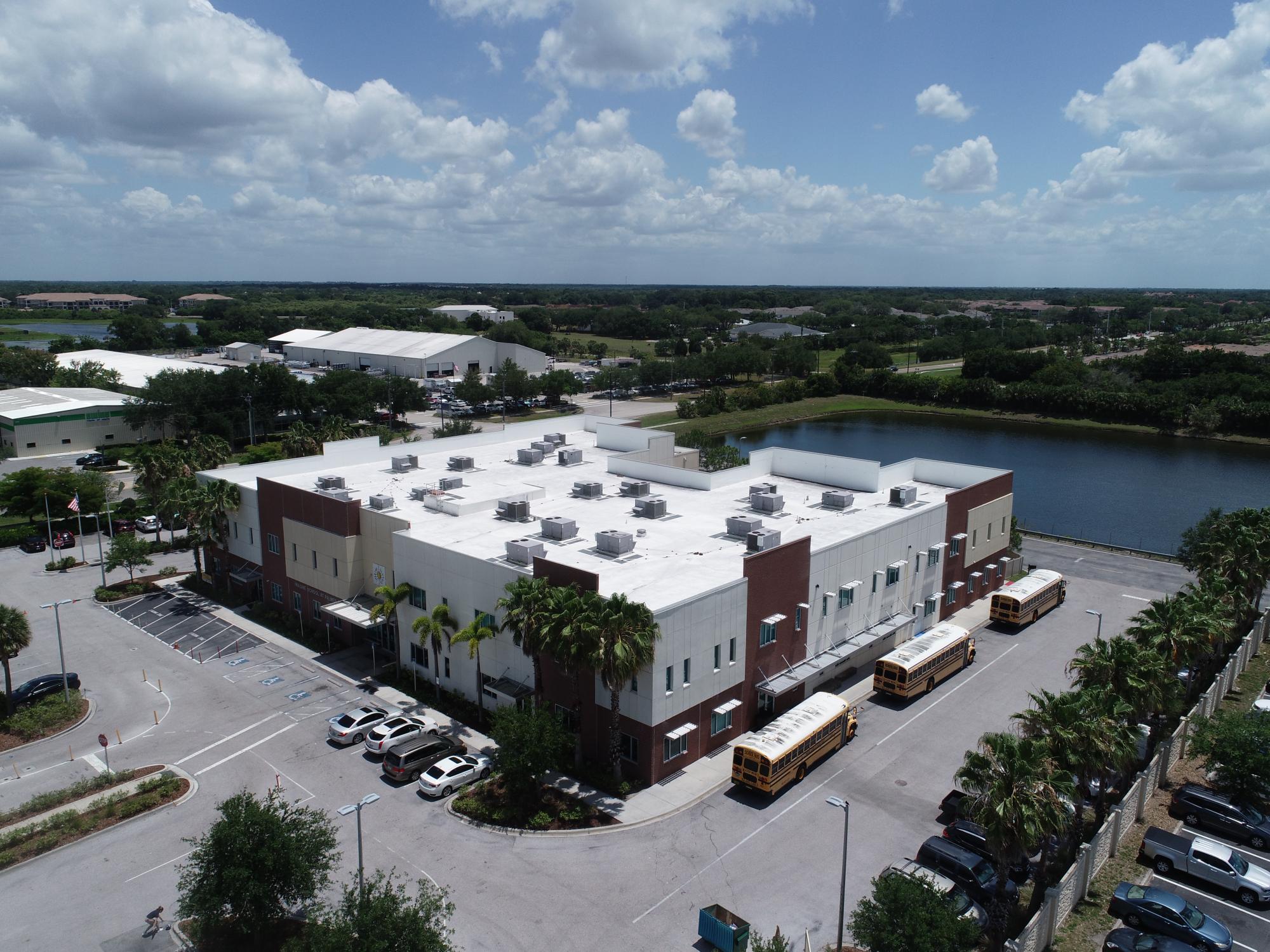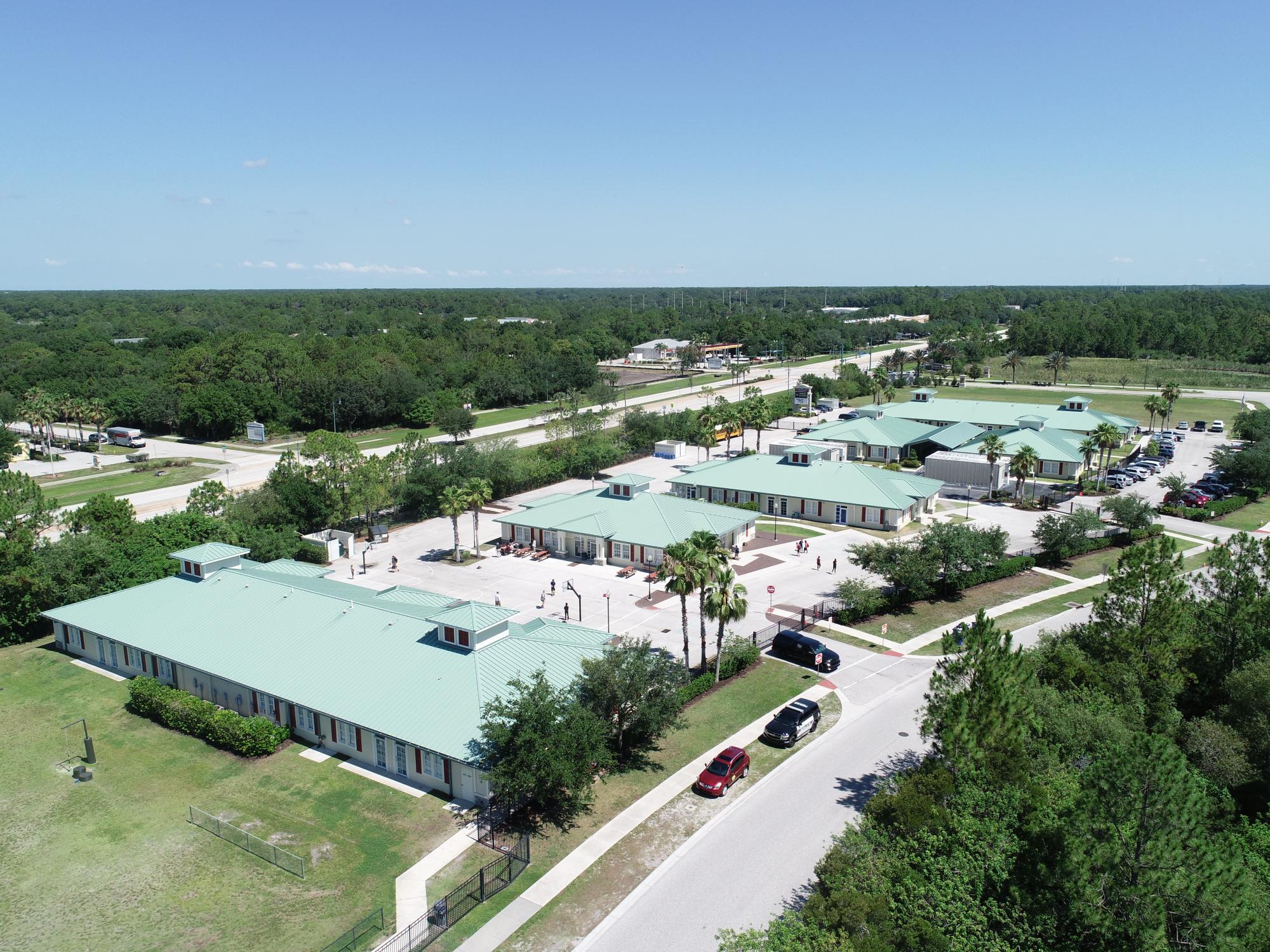 https://photographyforrealestate.net/2017/05/23/realtors-have-liability-for-hiring-an-unlicensed-drone-operator/