Construction Site Imagery
DronePhD was hired by Beth Cullen of Melon Sky Media to be the 'Drone Film Crew' for the World's Strongest Man Competition in Bradenton, FL. This event was filmed June 13th - 16th, 2019. Our team got the opportunity to film the city and beaches of Bradenton and the Gulf Coast as these elite athletes competed against one another.
Our equipment on site was the DJI Inspire 1 Raw with the Zenmuse X5R, the DJI Phantom 4 Pro, DJI Mavic 2 Zoom, and the SNAP Drone by Vantage Robotics. To comply with the FAA, DronePhD is 1 of only 34 total companies issued with the waiver approval 107.39 (Flight operations over people), which was implemented for this particular job.
FPL Thermographic Power Line & Power Pole Inspections State-wide
Mica-Sense Red Edge Citrus Grove Mapping

Solar 3D Modeling Data Capture
Videography & Cinematography
Hail and Hurricane Roof Damage Assessments with Jasper Roofing, Panton, and Bees360
FEMA Hurricane Matthew Damage Assessments & Safety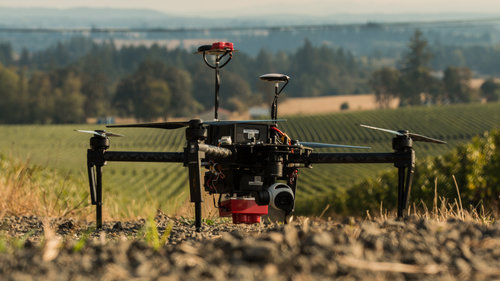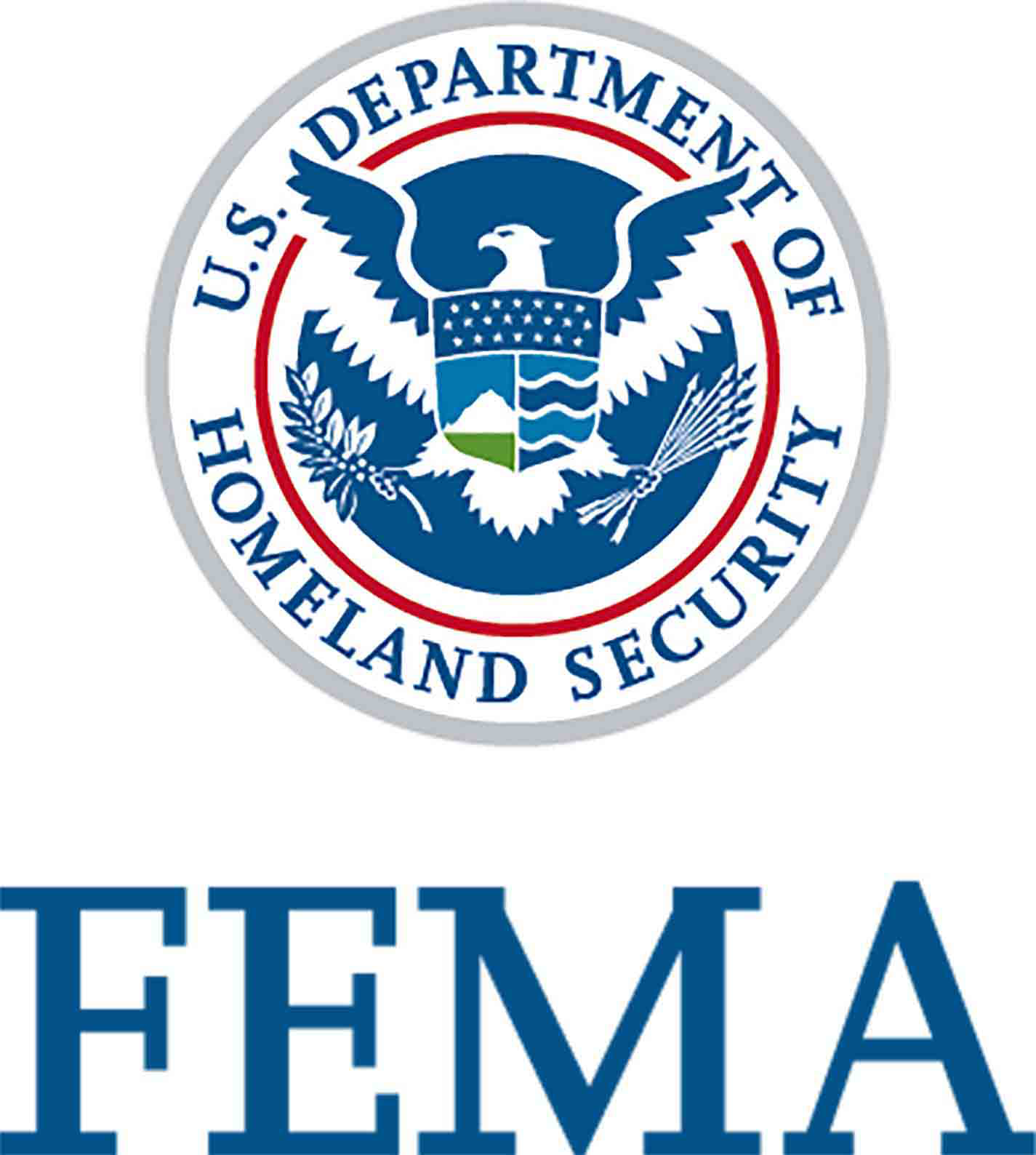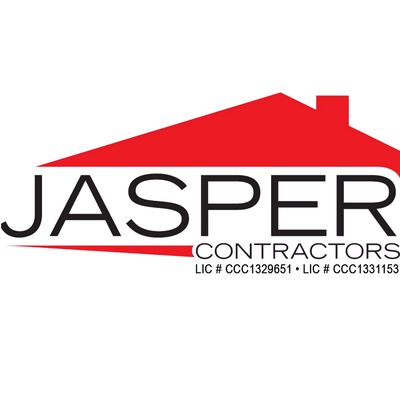 Site Progression
Provides the ability to show clients your site progress.

Increase your project management efficiency with weekly visuals of site changes.

Progression images are also great marketing content for social media and website portfolios.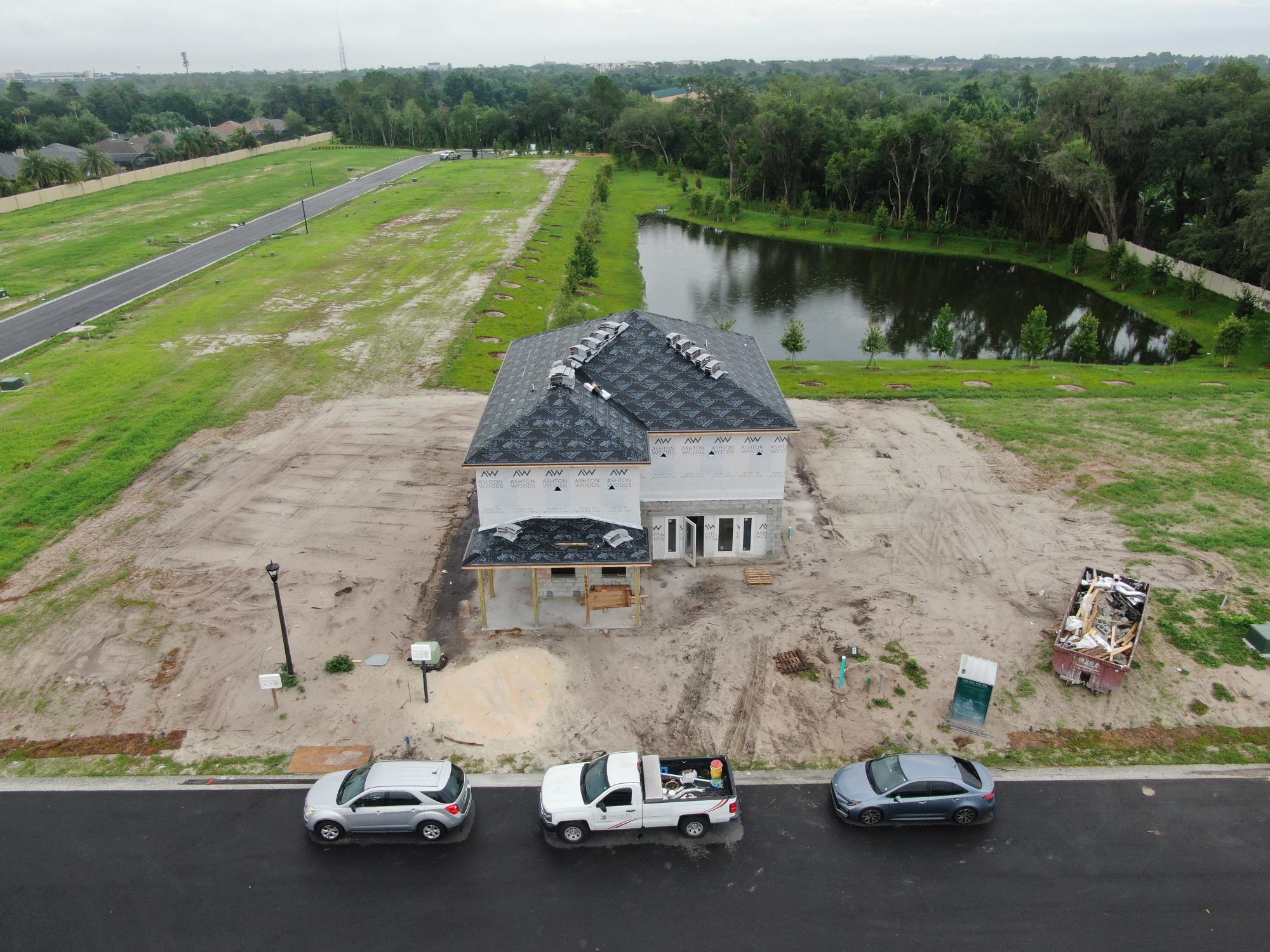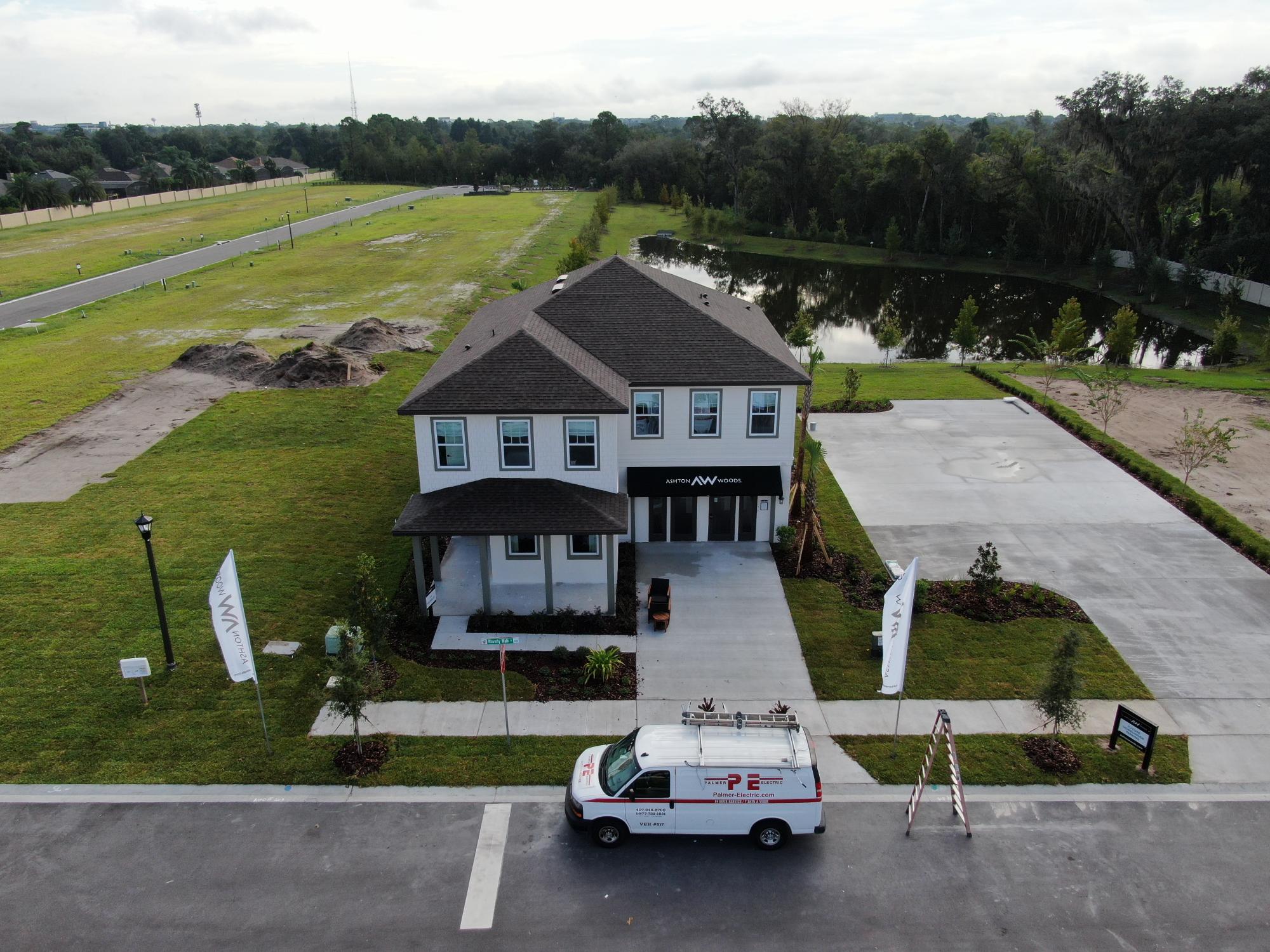 Real Estate Photography and Videography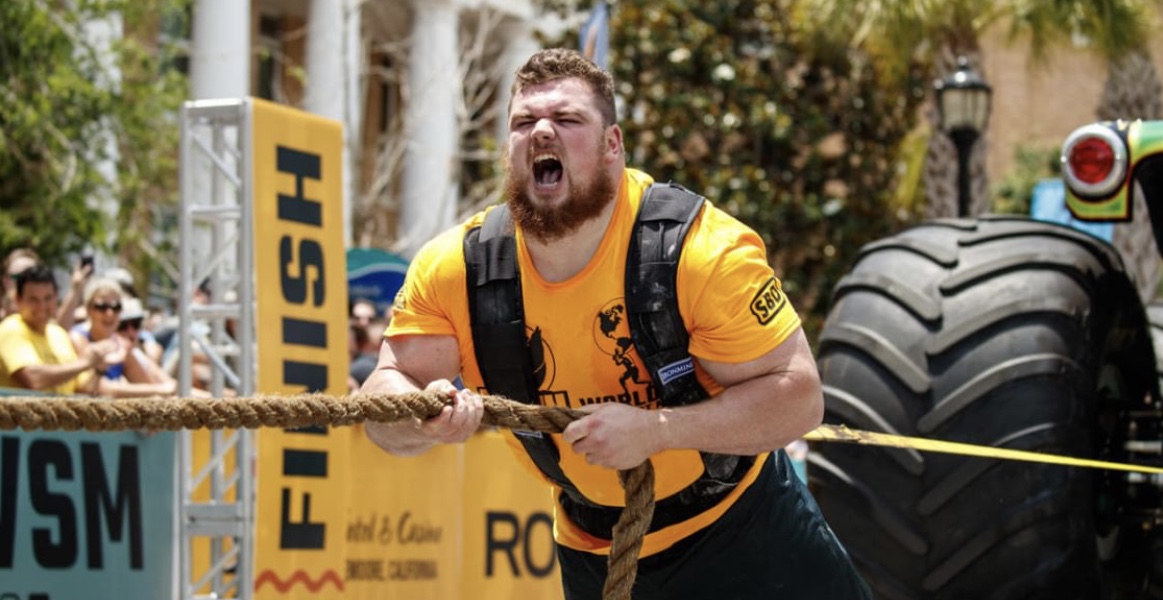 DronePhD also offers video flyovers, orthomosaic mapping, 360 overviews, thermal imagery, 3D modeling and visual inspection imagery for construction sites. Utilizing Drones for inspections helps to keep your site workers safely on the ground to prevent falls and potential injuries.
DronePhD offers a variety of services to Residential and Commercial Real Estate Agents, Brokers and Developers. Providing high quality aerial and ground photos that can be utilized for digital listings, print marketing materials or social media content. We also capture highlight video reels for property listing videos as well as area hightlight videos to market a specific metropolitan area and what it has to offer.
We love to provide short video clips that certainly add some flare and excitement for your social media and website listings. It is one of our favorite signature moves to draw in attention at the beginning of a listing video.